A GLOBAL SEMICONDUCTOR SOLUTIONS COMPANY
About Us
Epic Semi is the first global custom System-on-Chip (SoC) development company, offering of spec-to-silicon design expertise, customizable platforms, and cutting-edge IP solutions tailored to the needs of Artificial Intelligence, Datacenter/High Performance Computing, Networking, and Storage applications. We possess a distinct advantage in delivering, marketing, and selling your domain-specific processor agnostic SoCs that are precisely tailored to meet the unique requirements of your application.
With our unwavering commitment to excellence, Epic Semi is the global leader offering full service solutions. Contact us today.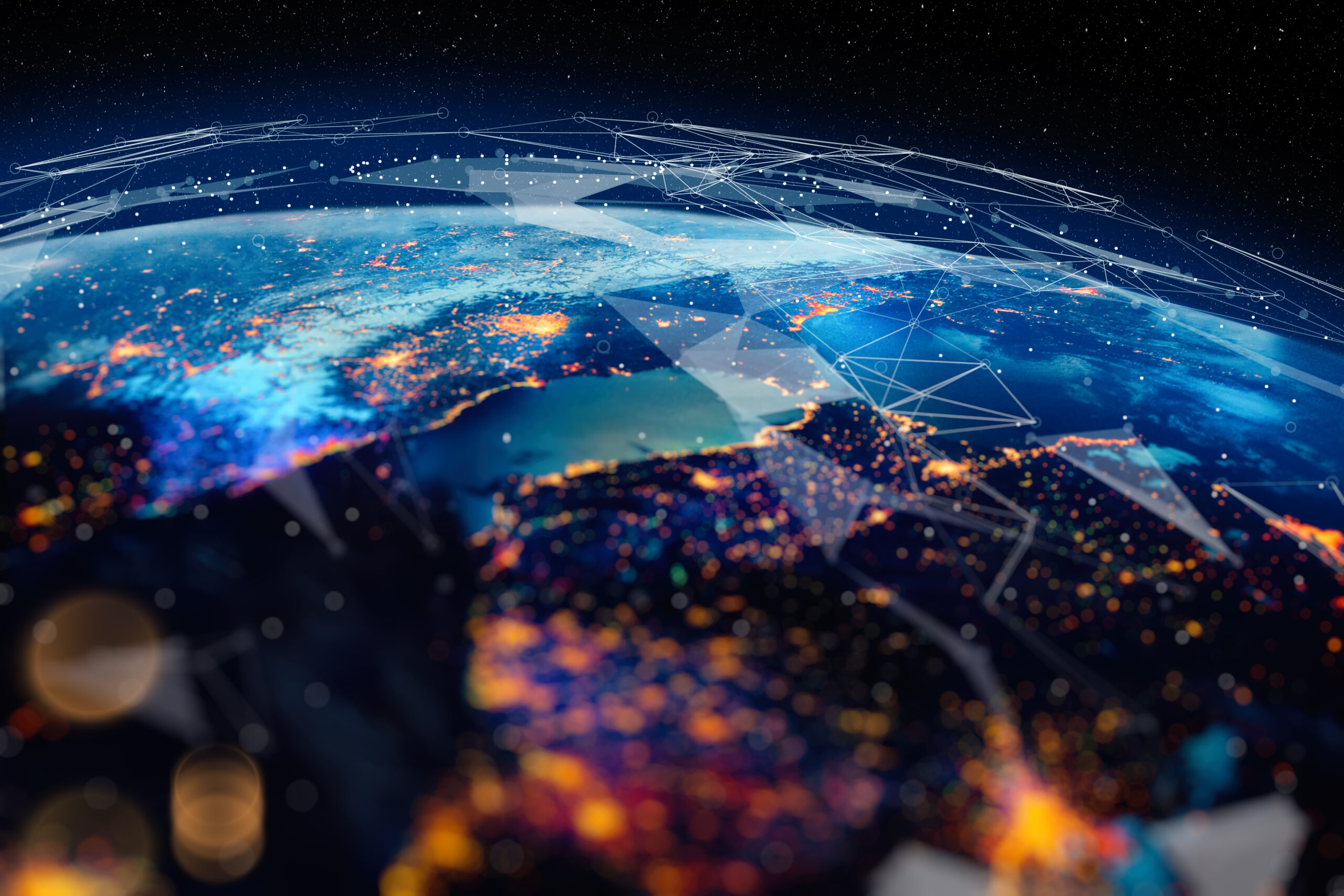 The team at Epic Semi brings expertise in:
MAJOR FOUNDRY PARTNERSHIPS
GLOBAL SOLUTIONS PROVIDER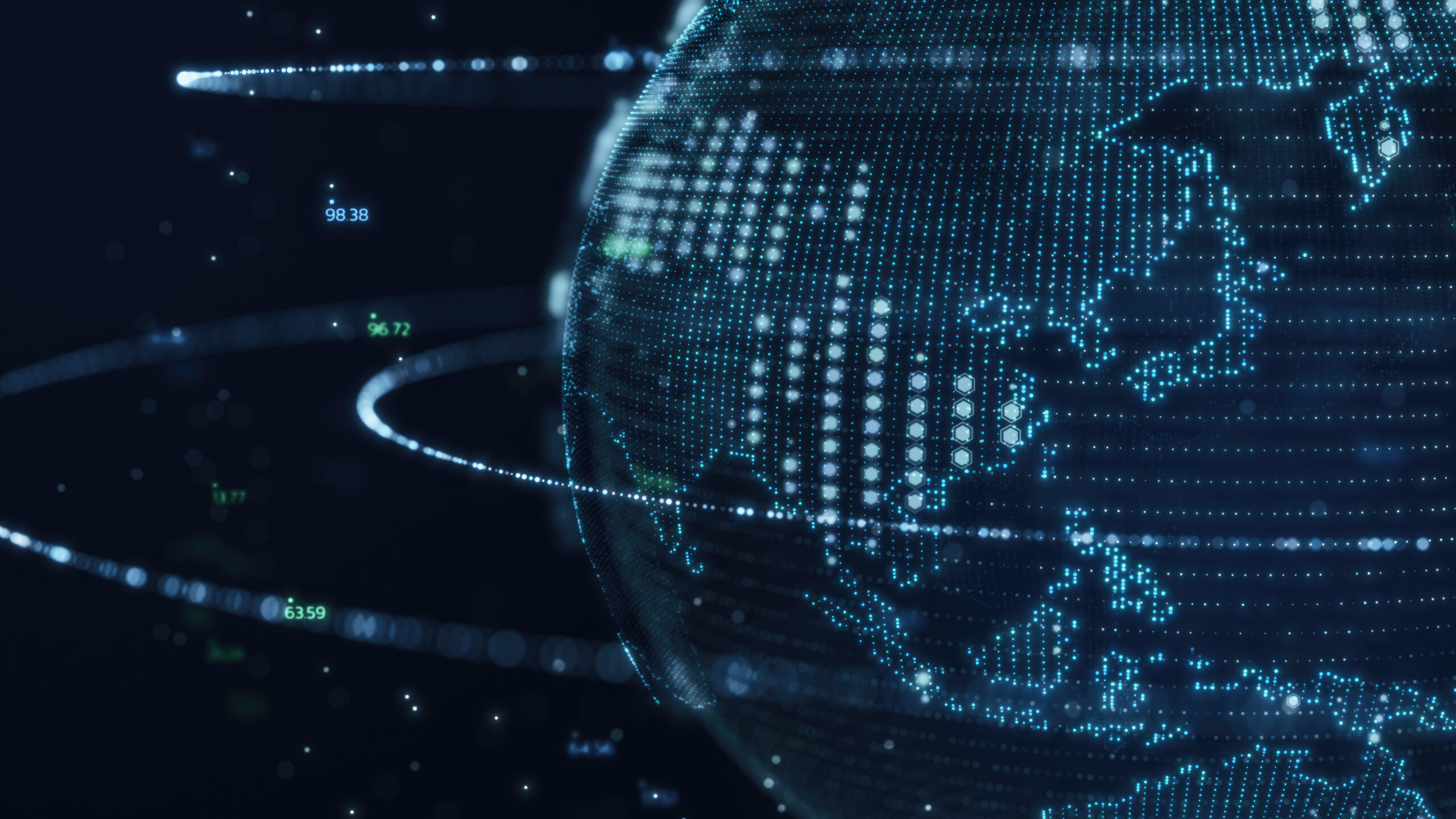 Epic Semi is the leading global semiconductor solutions provider revolutionizing the industry with our innovative products, services, and expertise.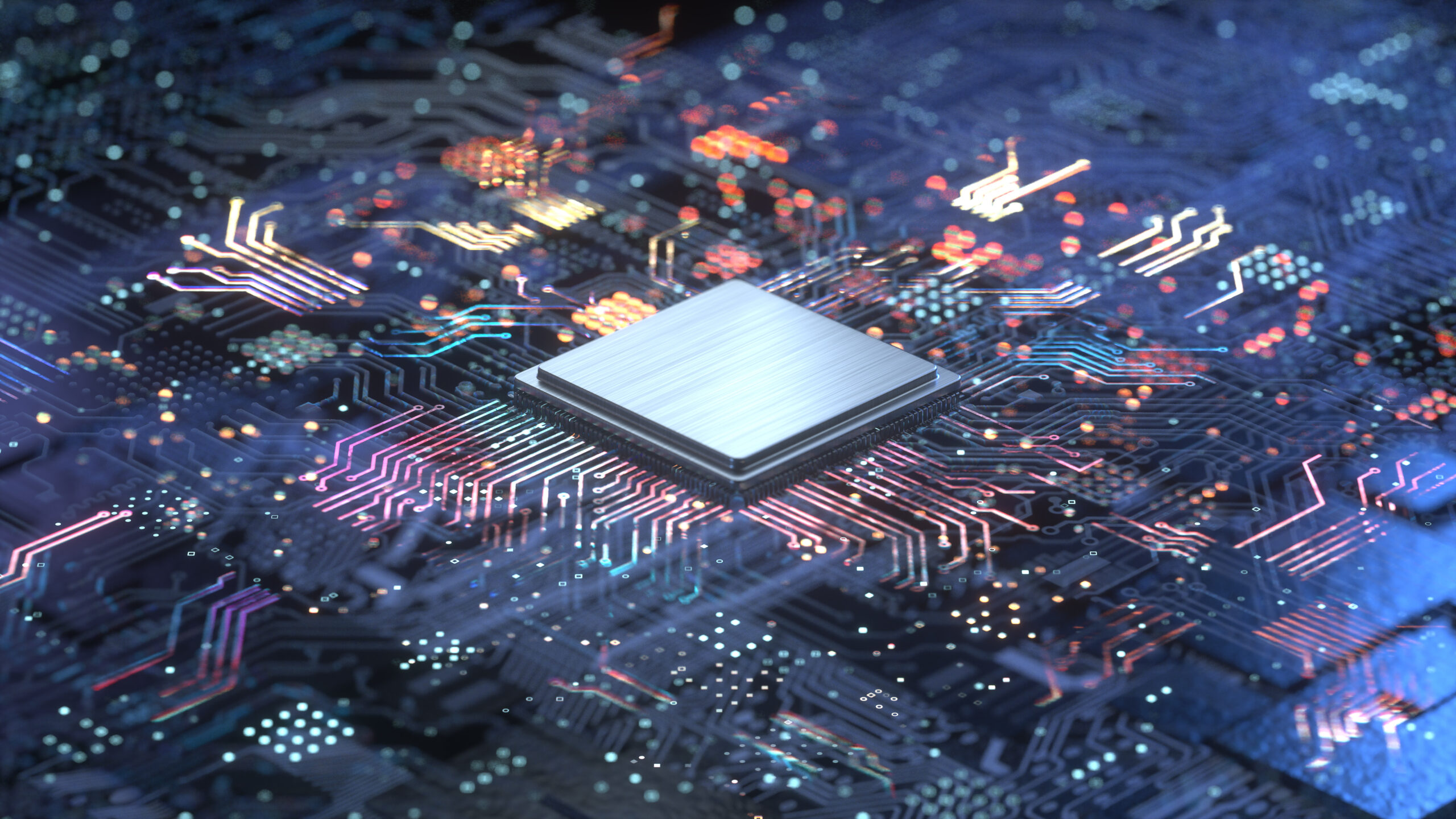 Design Flexibility Solutions
Epic Semi stands out with its exceptional design flexibility, allowing us to tailor solutions precisely to meet the unique needs of our customers.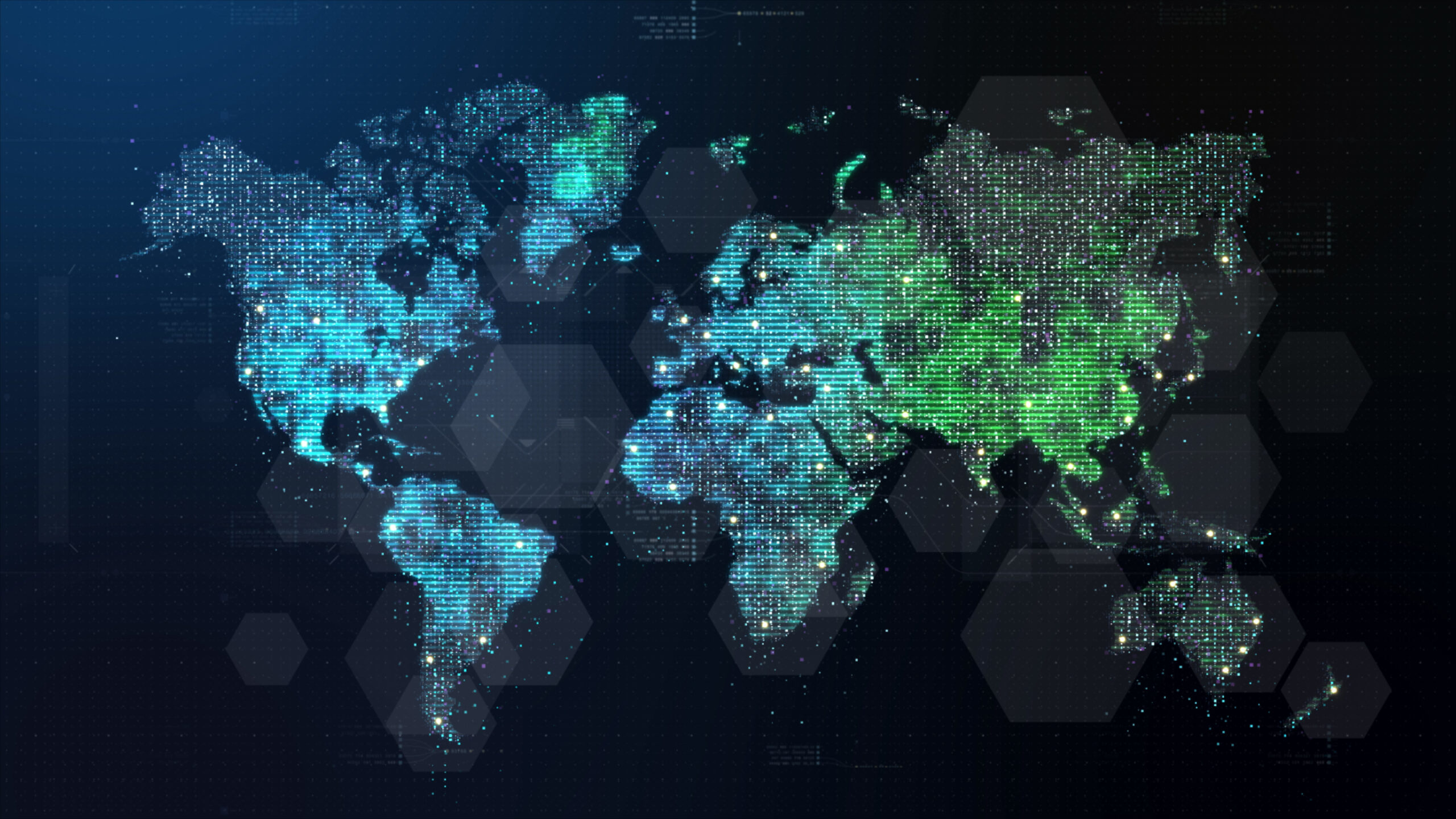 Epic Semi provides robust global marketing and sales solutions, empowering businesses to effectively promote and distribute their semiconductor solutions across international markets.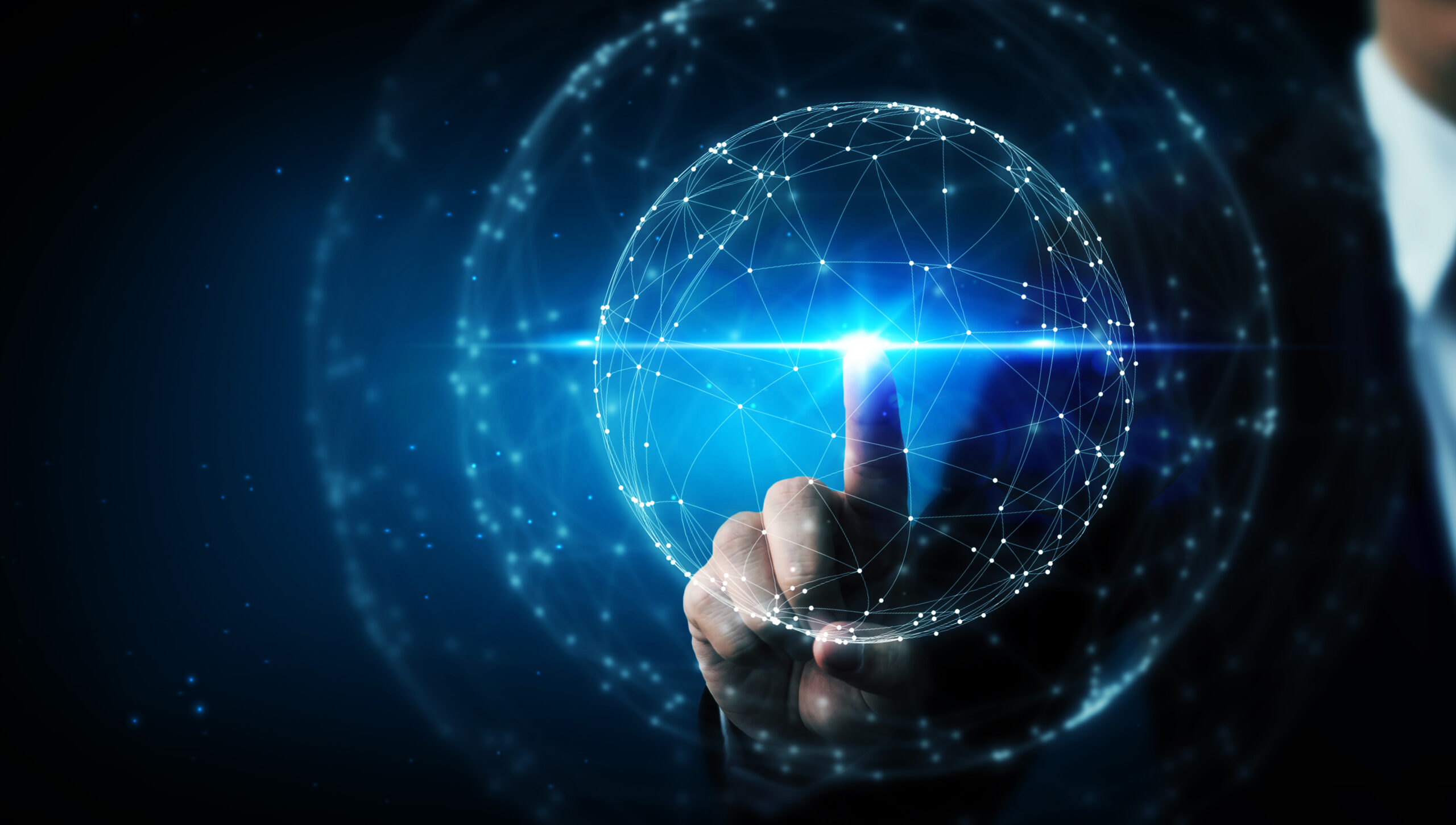 Epic Semi partners closely with customers to ensure their semiconductor solutions reach the right markets, target customers, and achieve maximum commercial success.