At Epic Semi, we pride ourselves on our ability to deliver custom solutions that address your specific needs. Our deep expertise in ASIC design, chiplet integration, IP development, and system-level solutions enables us to provide cutting-edge technologies that drive innovation and maximize your product's potential. Contact us today to explore how our custom solutions can elevate your next semiconductor project.
Chiplet Integration
Epic Semi specializes in chiplet-based solutions, leveraging our advanced packaging technologies to seamlessly integrate multiple chiplets into a single system. This approach enables flexible and scalable designs, empowering you to leverage the best-in-class components and optimize system performance, power, and cost.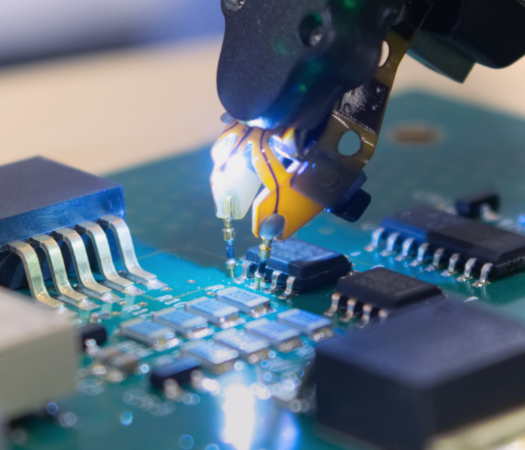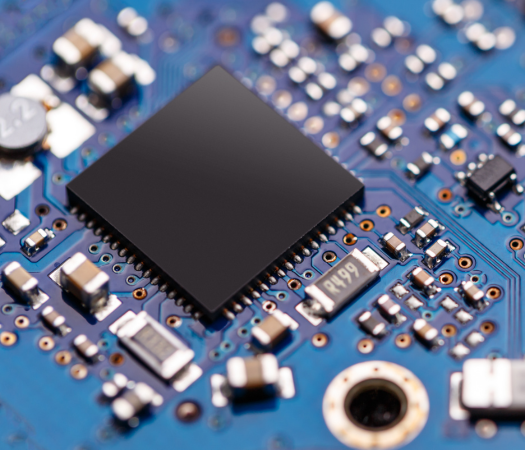 System IP Development
Our extensive network of system IP covers a wide range of interfaces, including high-speed SerDes, memory controllers, interconnects, and more. We provide robust and validated IP solutions to accelerate your system development, ensuring compatibility, reliability, and faster time-to-market.
RISC-V Processor IP
Epic Semi's IP ecosystem of 50+ IP partners offers leading RISC-V processor IP, with a range of configurable and customizable solutions. The RISC-V cores provide exceptional performance, power efficiency, and flexibility, empowering you to build highly optimized and scalable systems on the open-source RISC-V architecture.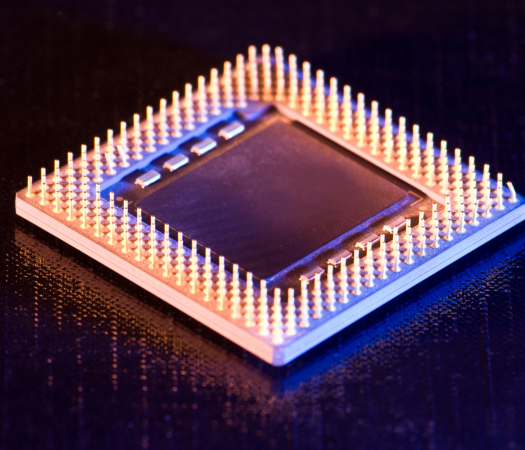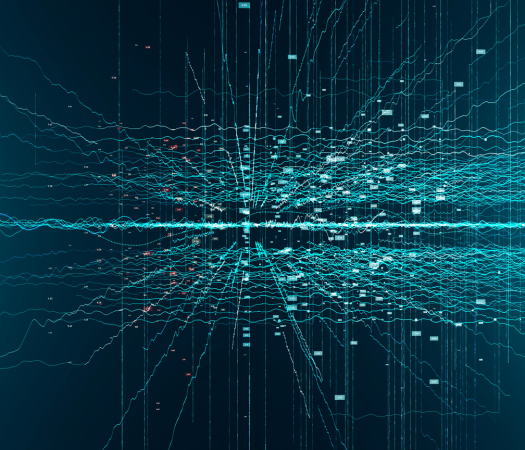 Security IP Solutions
We understand the criticality of security in modern designs. Epic Semi offers a comprehensive suite of security IP solutions through our IP ecosystem of partners, including root of trust, cryptographic engines, secure interconnects, and more. Our robust security solutions help protect your valuable data and ensure system integrity.