Discover the Express Lane to Custom Silicon Solutions
Tailored custom System-on-Chip (SoC) solutions can be specifically designed to optimize power, performance, and area, providing enhanced design flexibility and a distinct competitive advantage.
Epic Semi's Custom Silicon Solutions
Epic Semi's capabilities and our advanced design methodologies, implemented on cutting-edge foundry processes such as 5nm, 7nm, and 12nm, as well as 2.5D packaging technology, empowers the creation of innovative applications in areas like Artificial Intelligence (AI), Edge computing, Networking, and High-Performance Computing (HPC).
Flexible Engagement Models
Epic Semi's adaptable business model allows us to collaborate with you at various stages of the design process, providing multiple entry points for engagement.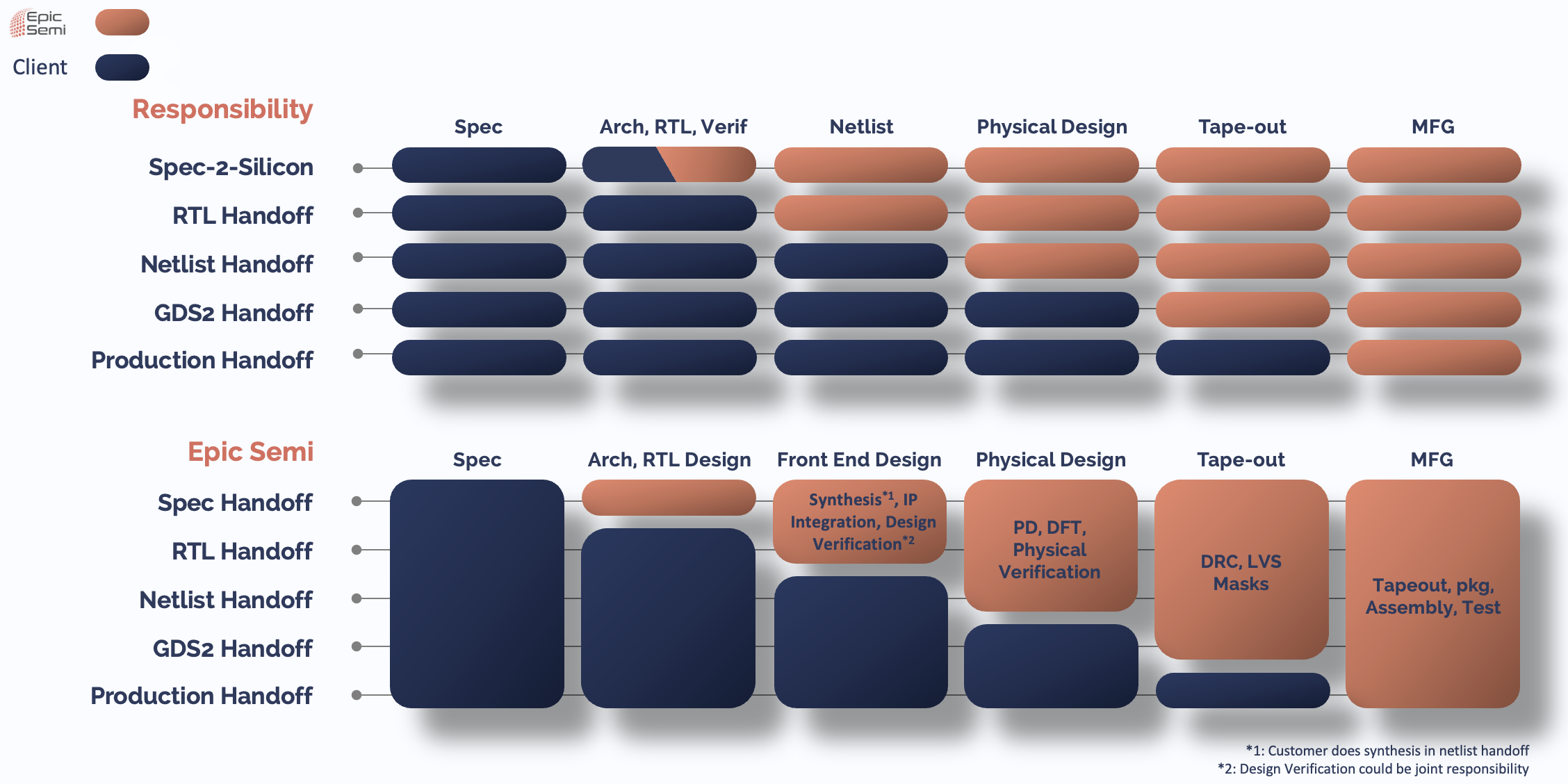 Front-End Design, Integration, and Verification
Epic Semi combines its expertise in front-end design, integration, and verification to offer comprehensive solutions for AI-enabled applications. With a proven track record of delivering multiple customizable subsystems and complete SOCs, we excel at engaging at the architecture phase to ensure optimal performance and efficiency in our designs. Whether it's SOC micro-architecture, RTL design, SOC IP integration, design verification, or FPGA prototyping, Epic Semi's capabilities cover the entire spectrum of the design process, guaranteeing reliable and high-quality solutions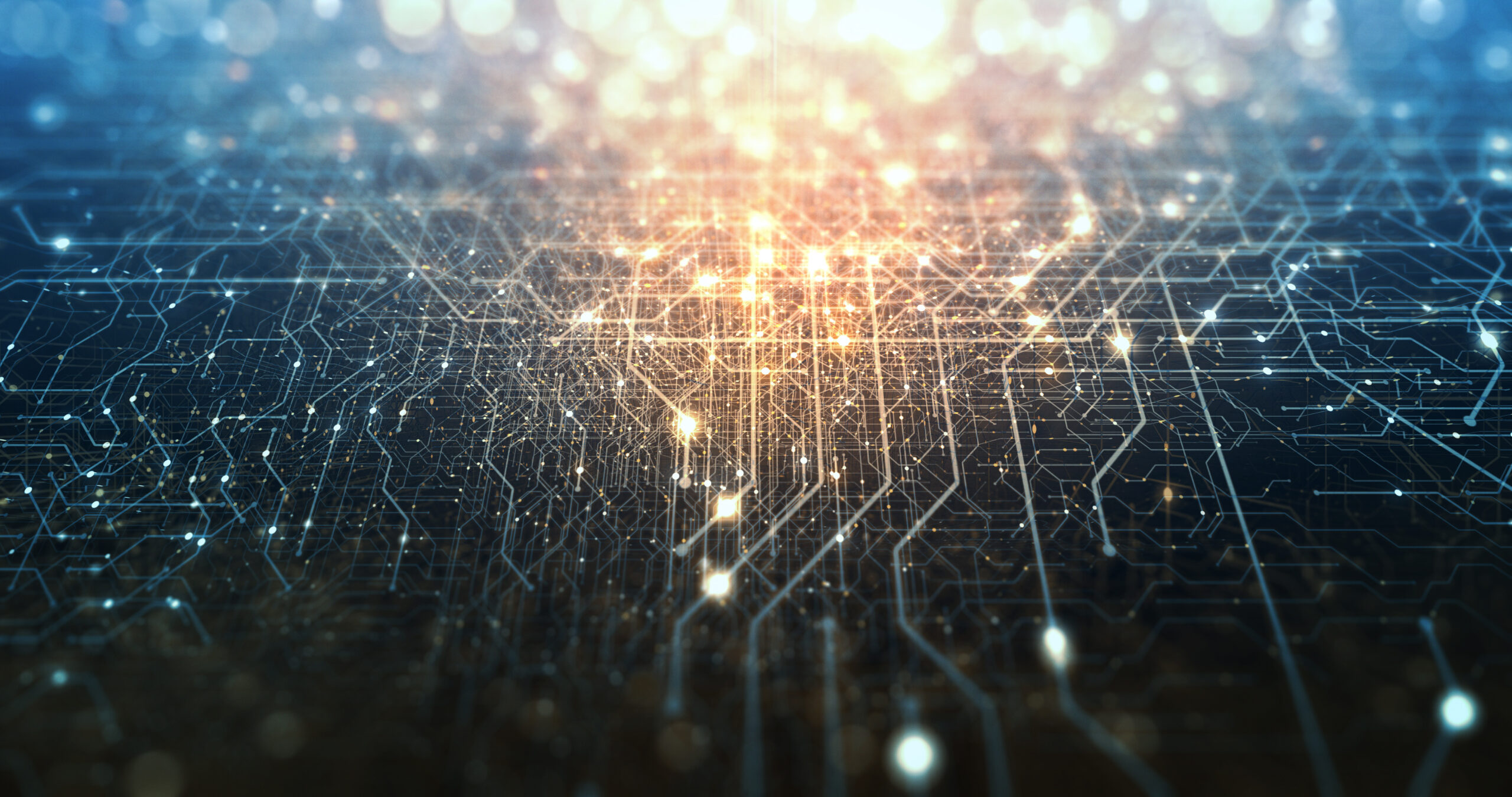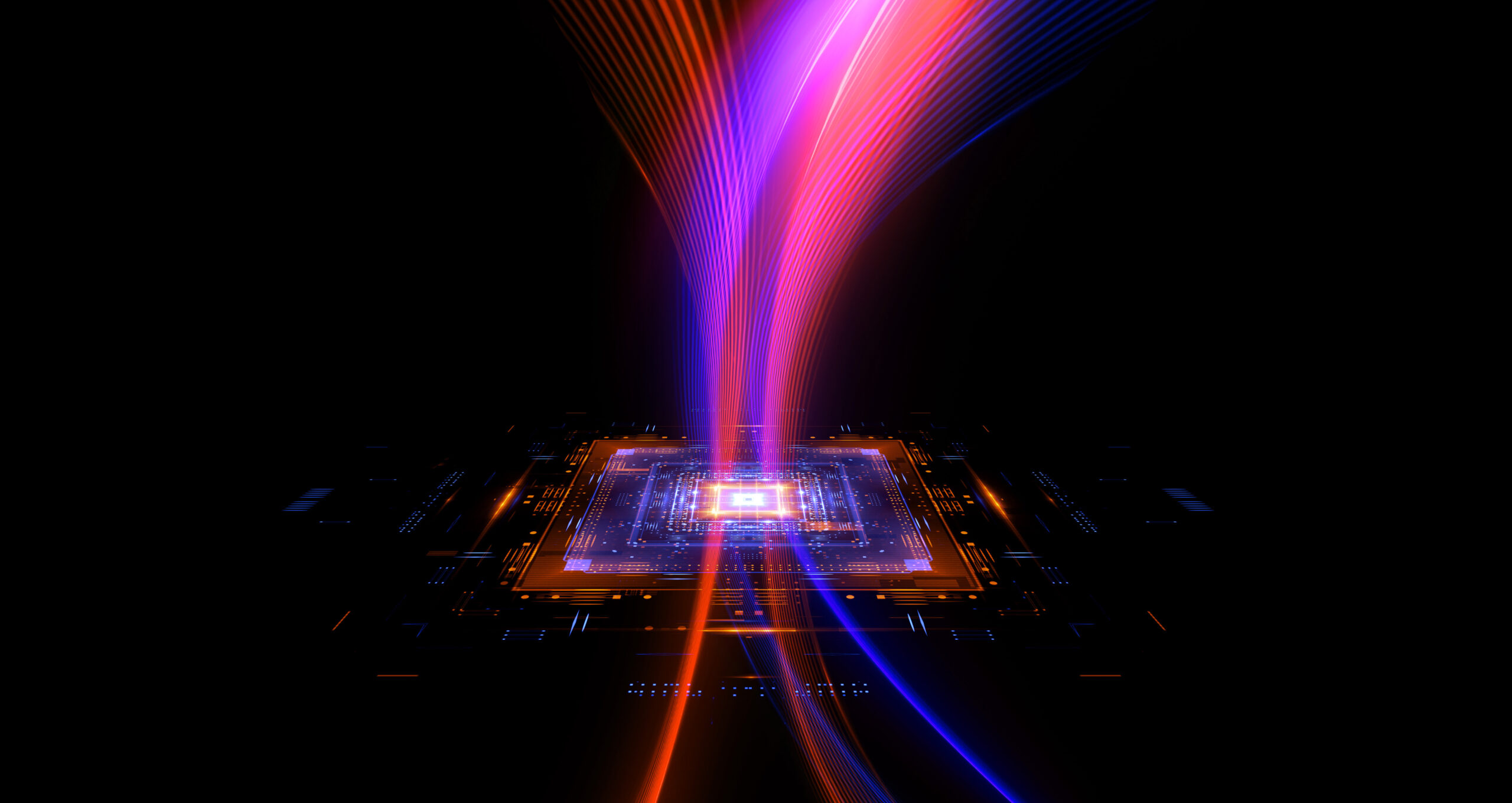 IP Development and Integration
Strong collaboration with 70+ IP Partners
Initial technical evaluation
Pre-negotiated terms and conditions
Simplified customer experience as a single-window solution
Comparative analysis for optimizing
Performance, Power, Area, Cost, and Market (PPACM) outcomes
Epic Semi's Physical Design Methodology experts have successfully completed intricate chip tape-outs across various process nodes, including 7nm. These designs incorporate sophisticated high-speed interfaces like HBM2E, PCIe Gen4, and 56G SerDes, catering to high-performance applications in AI, Networking, and High-Performance Computing (HPC).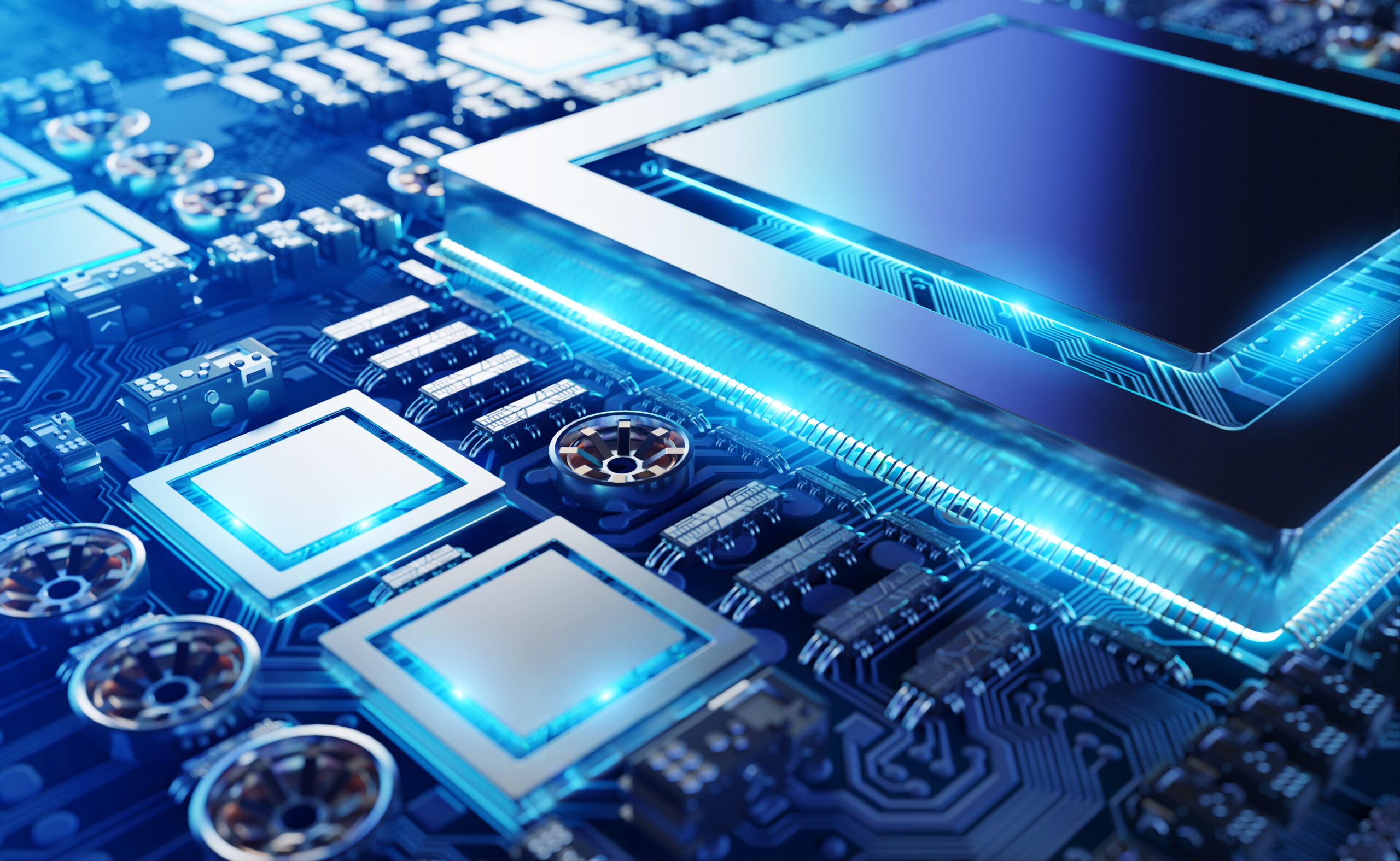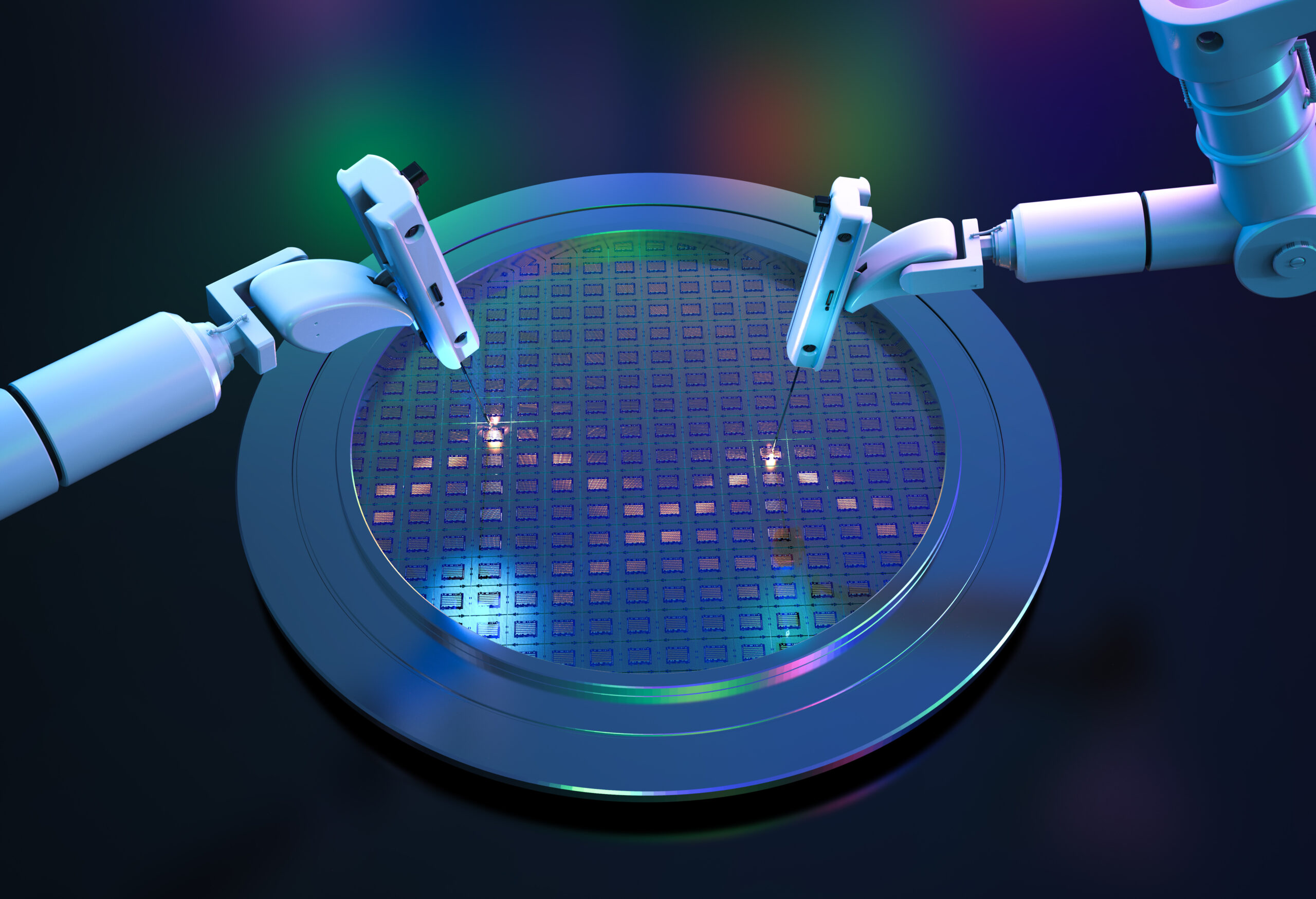 As a trusted partner, we collaborate with top-tier foundries and provide a comprehensive selection of processes, including cutting-edge options like 5nm, 7nm, 12nm, and 16nm for high-performance logic. Additionally, we offer more mature nodes suitable for analog or mixed-signal applications.
Epic Semi delivers end-to-end solutions encompassing package selection, design and development, and high-volume manufacturing. We recognize the significance of choosing the right packaging solution that aligns with the technical and cost requirements of each design. Our packaging capabilities encompass 2.5D technology, and our extensive expertise enables us to cater to the distinctive needs of each customer, ensuring successful product launches.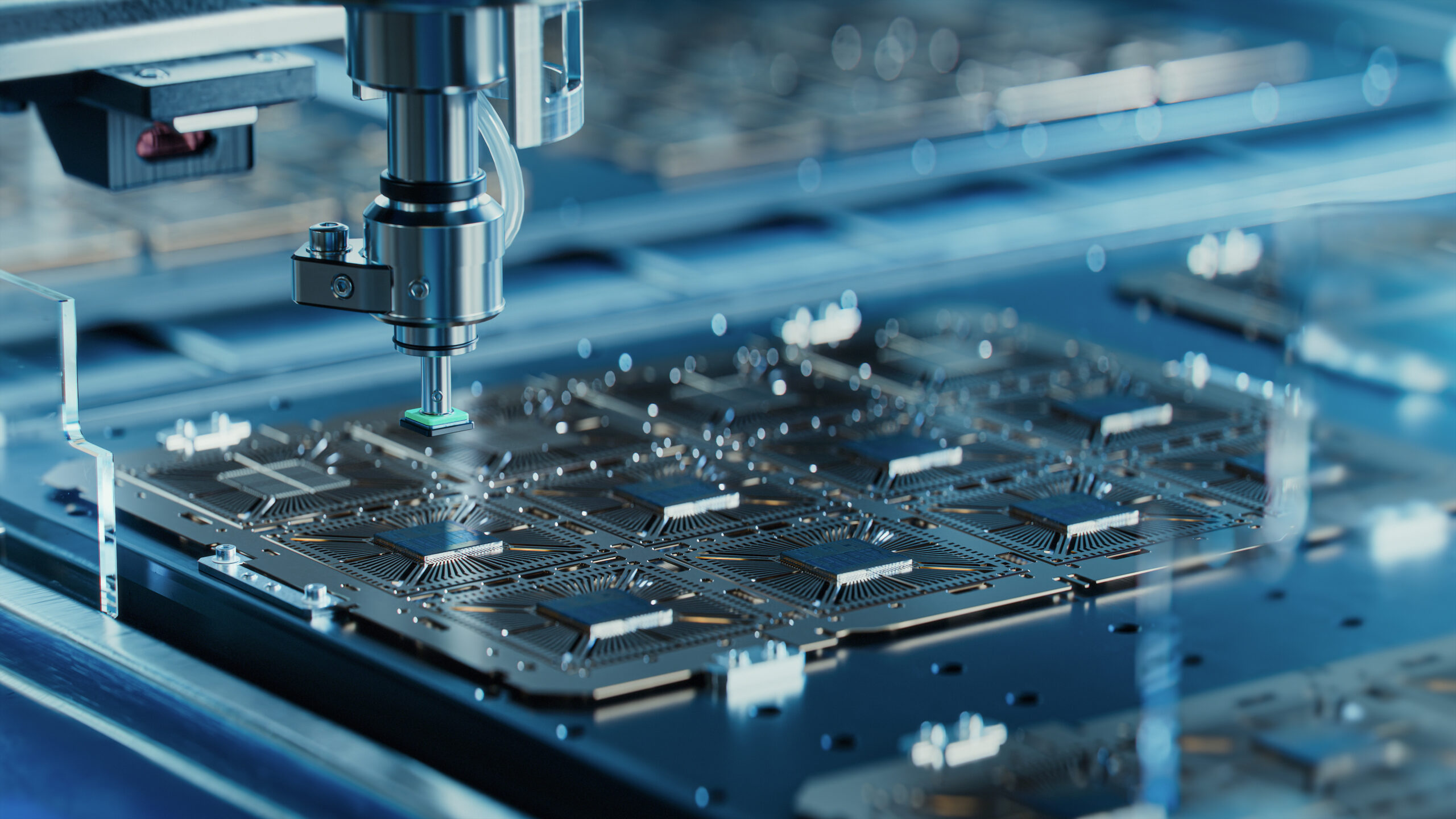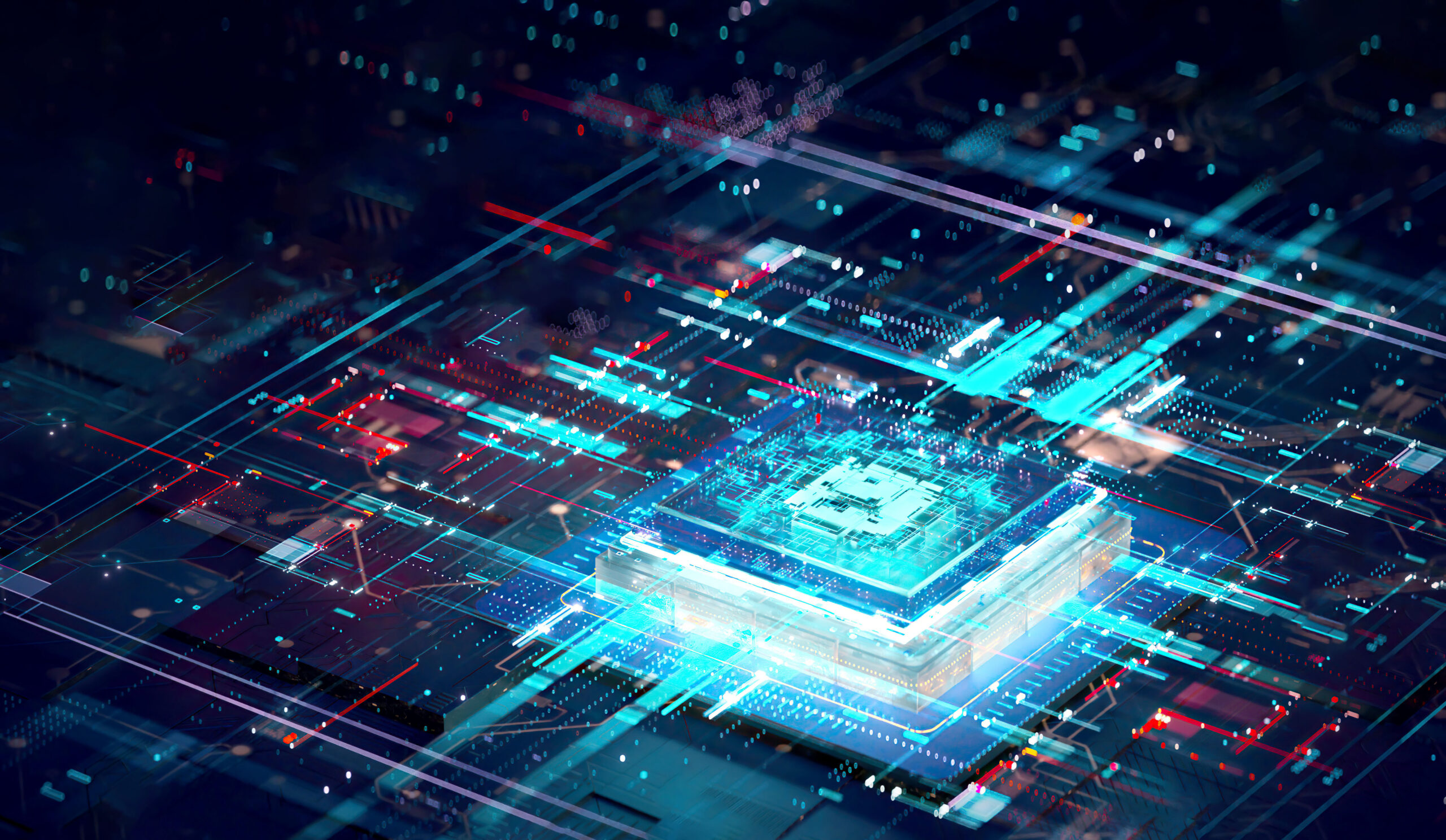 The utilization of silicon based on 2.5D technology is gaining momentum in various fields such as high-performance computing, graphic processors, and artificial intelligence (AI) processors that employ High Bandwidth Memories (HBM).
The benefits of 2.5D IC technology include reduced interconnection length, resulting in lower power consumption, lower latency, increased interconnection routes on the interposer, and enhanced bandwidth compared to traditional 2D off-chip interconnections.
Test, Quality, and
Supply Chain Management
At Epic Semi, our dedicated team of fab, packaging, test, and product engineers collaborates closely with our customers to meticulously identify and select the optimal process technology solution for each design. We pride ourselves on our global manufacturing capabilities, which enable us to consistently surpass yield and quality targets.